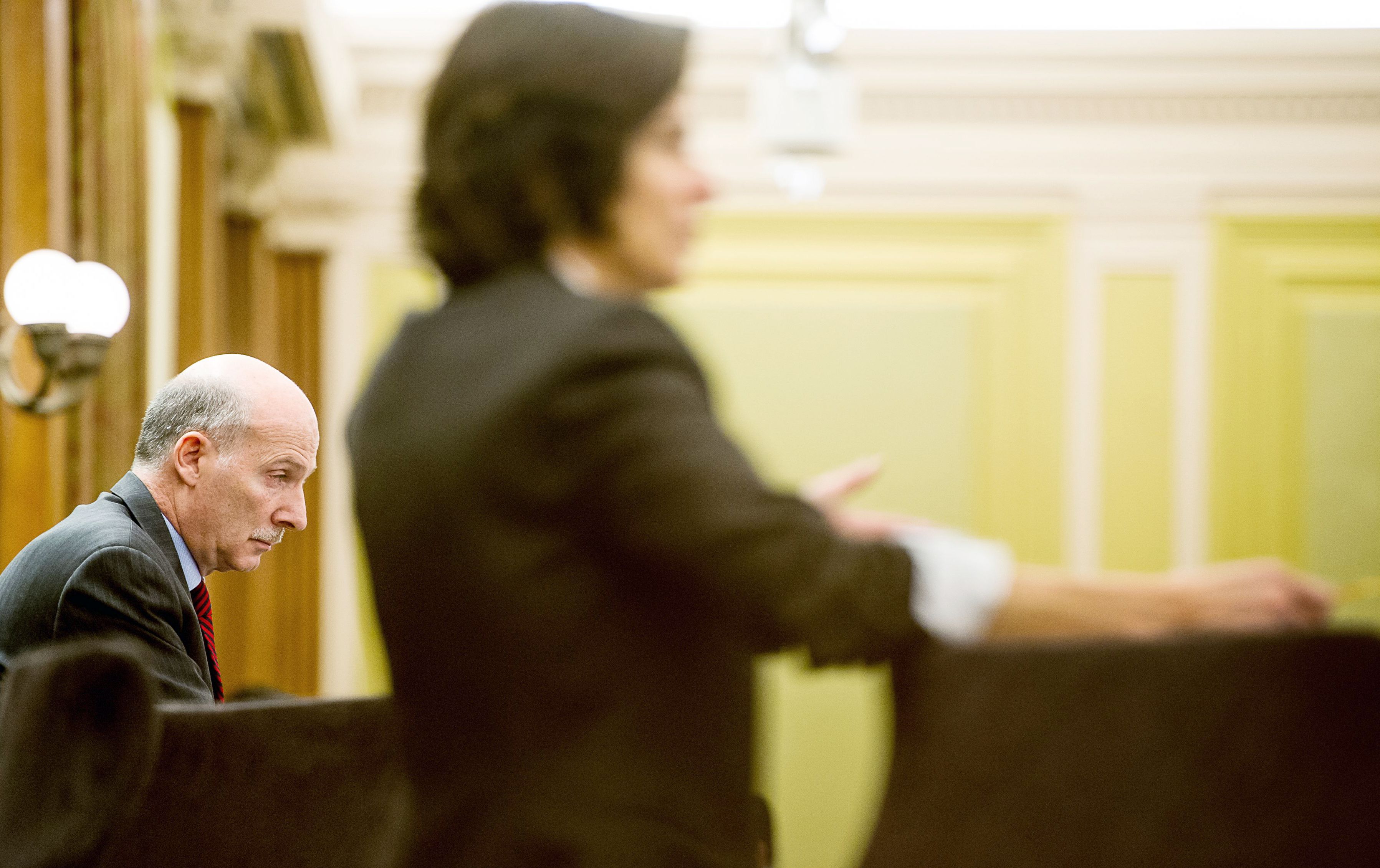 Yesterday, on Tuesday October 28th, two important affordable housing bills were passed by the District City Council. The Disposition of District Lands, a bill that provides an affordable housing mandate on all District government owned land being disposed of for development. The other bill, The Affordable Homeownership Preservation & Equity Accumulation Act of 2013, reduces resale restriction in distressed parts of the city, while providing a recapture & recycle model for the city that recaptures District subsidies and recycles them for the production of more affordable housing.
Both bills take steps in the right direction in addressing key housing needs. However, the Gray administration expressed concerned with the Disposition of Public Lands bill, feeling the affordable housing mandate might tie the city's hands. Originally the CFO would be able to waive the affordable housing mandates based on certain criteria, something the mayor believes should stay with the executive. However, amendments were added giving the District Council final oversight. In response to criticism of the Disposition of Public Lands, introducer Kenyan McDuffie's said "This bill was never intended to be a panacea," McDuffie said, responding to the administration's criticism. "It's just one more tool in the toolkit to ensure we're creating housing across income levels."
The Affordable Homeownership Preservation & Equity Accumulation Act of 2013 took a big step in providing more access to the benefits of traditional homeownership, such as the access to equity, and incentive for more affordable homeownership development in areas of the city that need it most. This bill also provides an innovative measure to the District that recaptures all pre-existing equity in a home and recycles it into the development of more affordable housing, having an effect far in the future.
Both of these bills are much needed tools the District can use to address its affordable housing disparity and needs. These actions show a concerted effort from advocates, constituents, and elected officials to make affordable housing available and workable for District residents and neighborhoods.